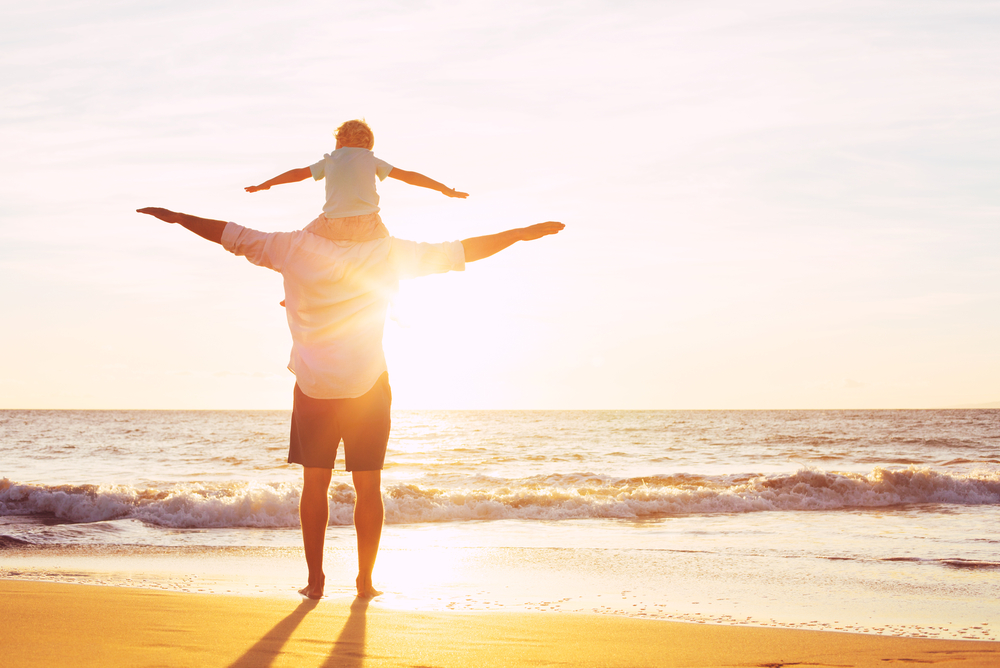 Regardless of wellness or illness, addressing advance care planning with patients and their caregivers is a topic our program finds particularly important.
Advance care planning centers around making decisions about the care you would want to receive in the event of a medical crisis. These decisions are made based on your personal values, preferences, and discussions with your loved ones. Through this, you are able to make decisions about the life-sustaining treatments you want and don't want in the event that you are not able to speak for yourself.
Your provider may talk to you about filling out your state-specific advance care directive, sometimes called a "living will." An advanced directive is a legal document whereby you can document who you want to make healthcare decisions on your behalf if you are unable to yourself. This is different from a POLST form (Physician Orders for Life-Sustaining Treatment), which is a form signed by you and your provider, which determines your wishes for end-of-life care. 
We highly encourage you to visit Prepare For Your Care, a website (also available in Spanish!) that breaks this planning process down for you in a user-friendly and effective way. If you have questions about this material, please feel free to reach out to your provider.
For additional information about advance care planning, please see the National Hospice and Palliative Care Organization's website for more comprehensive information.